MX Backup Services
Be prepared before disaster strikes with mx failover service.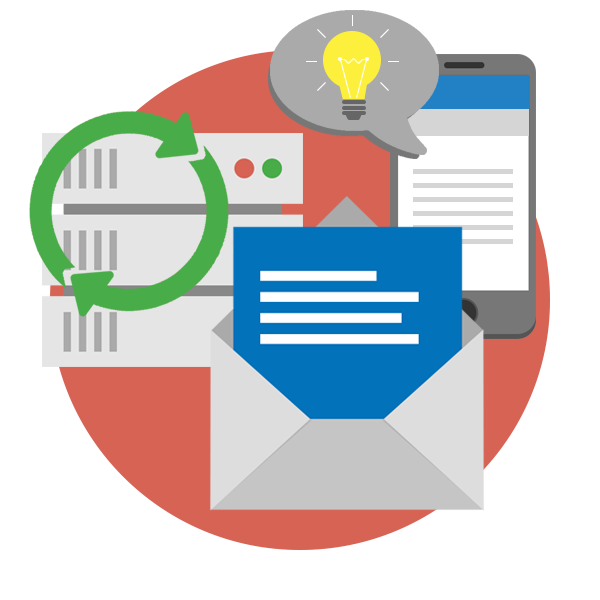 What Is MX Backup?
Have you ever gone out of town and forwarded your mail to the post office until you return? An MX backup service does essentially the same thing with your emails. When your regular email server is down, an MX backup service will store incoming emails and send them to you when your email system is back online.
All of Webservio's MX backup services include automatic failover and email security features. If your mail server goes down and you don't have MX failover, any emails sent to your employees will bounce back to the sender as undeliverable. An MX Backup solution prevents emails from bouncing back!
MX Backup Services Solutions for MX failover protection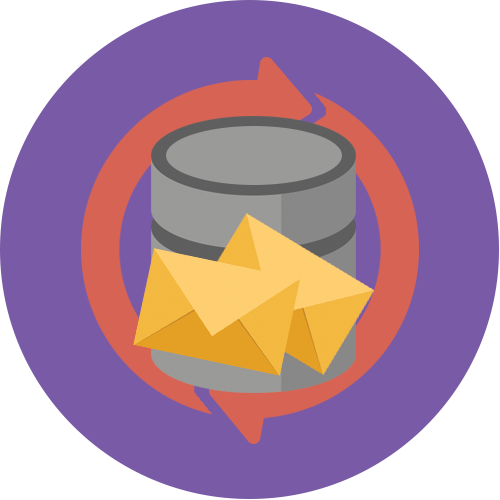 Mail Bagging
Webservio's Mail Bagging system provides greater flexibility than other MX Backup options. It includes filtering of stored messages to prevent delivery of blatant spam, but it is not meant to take the place of your existing firewall or SaaS email security solution. In fact, a big advantage of Mail Bagging is its ability to work with your existing email configuration, including complex situations with multiple mail servers or domains.
More About Mail Bagging
Other Options: Email Security with MX Failover Included
All of Webservio's email security services include MX failover protection. These services will filter all incoming messages for your domain before sending them on to your email system. If the system cannot connect to your mail server, it will hold the messages and try delivering them again on a set cycle. Click below to learn more about each service or connect with a Webservio consultant for a recommendation of which one would be best suited for your company.
Take the Next Step
If you have some questions or you're not sure which mx backup solution will be the best fit, chat with one of our experienced consultants about your particular scenario.
Schedule a Free Consultation