Hybrid Email Hosting
Get the right solution for everyone and save your budget at the same time!
Combine Multiple Email Services Use Microsoft 365, Exchange, Google Workspace, or other email systems - all on the same domain
Do your email users have different needs? If so, Webservio's Hybrid Email is the best way to provide them with the best messaging environment while saving money!
Adaptable
Hybrid Email works with your existing email security service, hosted email platform, or on-premise servers.
Expert Support
Email specialists ensure a seamless transition and help you customize your email systems however you want.
How Does Hybrid Email Hosting Work?
Hybrid Email Hosting uses our Standard Message Routing service with basic parameters to split your domain between two or more mail servers based on user groups. With hybrid email hosting, you can meet the needs of all email user groups and save money on premium email hosting licenses for Google Workspace and/or Microsoft 365.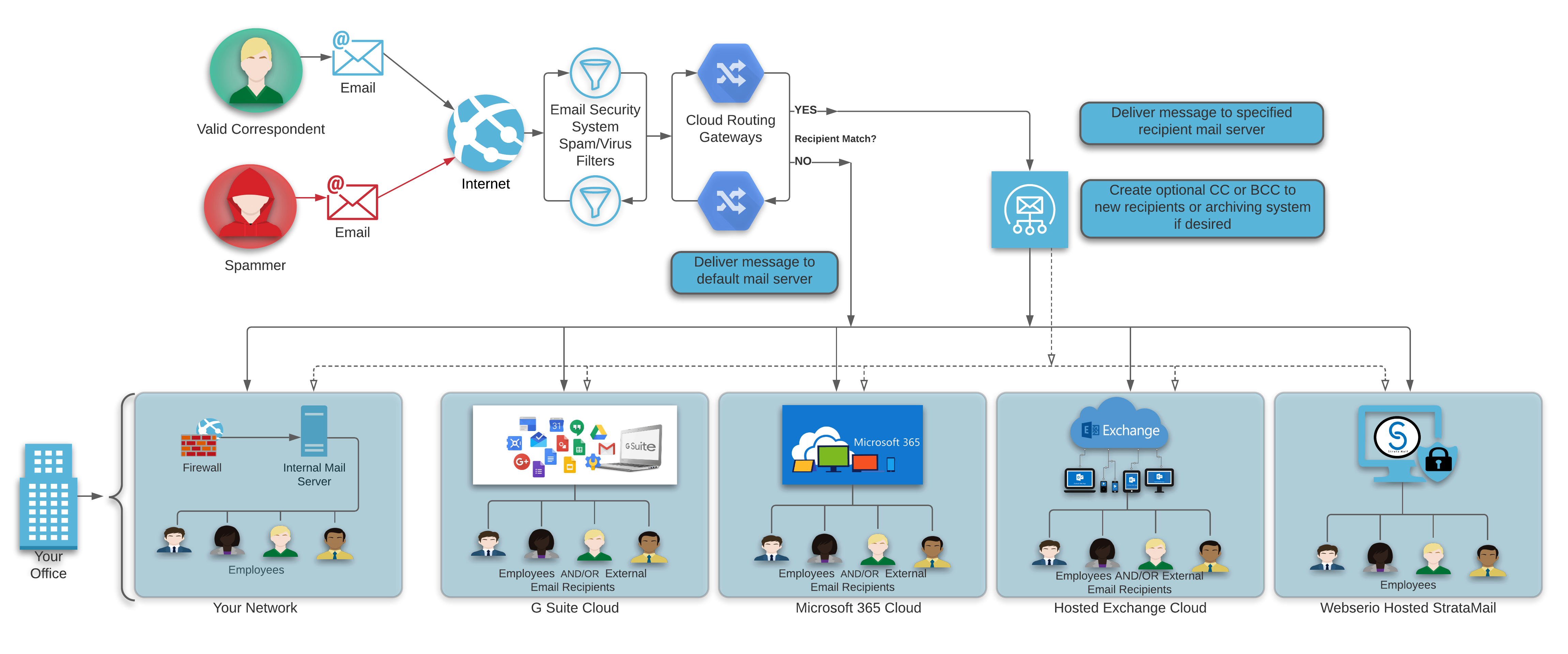 Benefits of Hybrid Email Hosting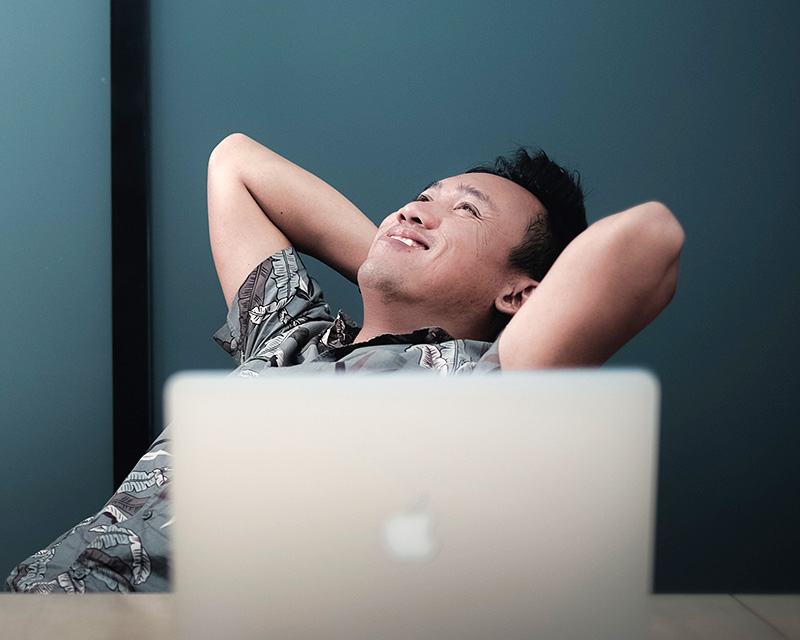 Optimize Your Budget
Webservio's Hybrid Email hosting solution is likely to provide a considerable savings compared to the cost of keeping all users on your in-house Exchange or moving all users to a cloud solution.
Many employees may not need all the features that Exchange or cloud-based services offer. Using StrataMail for basic email users helps increase your savings so that employees who really need high availability and collaboration features can have the cloud-based email that is best for them. Choose from Google Workspace, Microsoft 365, and Hosted Exchange.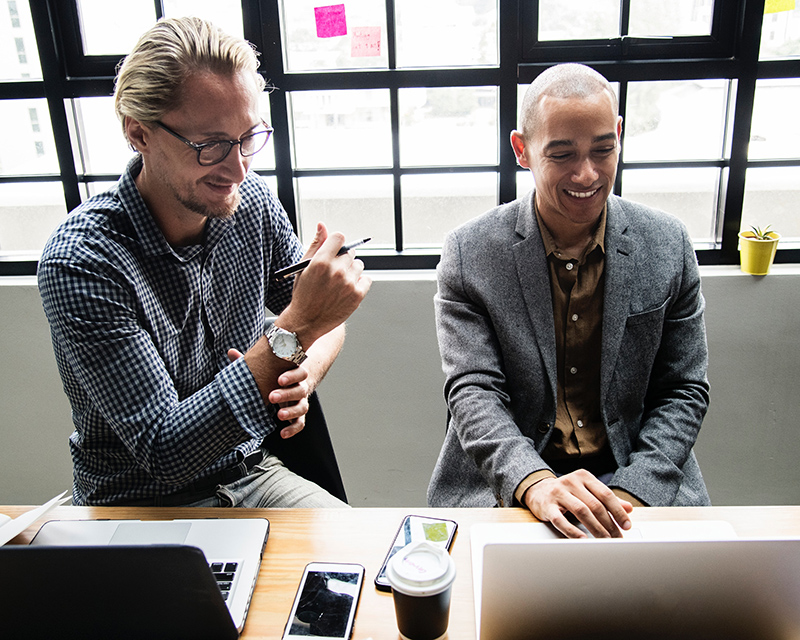 The Power of Choice
You get the flexibility to choose the options that make sense for your business.
For example, you could continue to use an in-house Exchange server for corporate accounts, utilize Microsoft 365 for outside sales reps, and provide StrataMail to other employees. Choice means you can keep everybody happy! Giving teams the right features for their job role will improve overall team effectiveness and efficiency.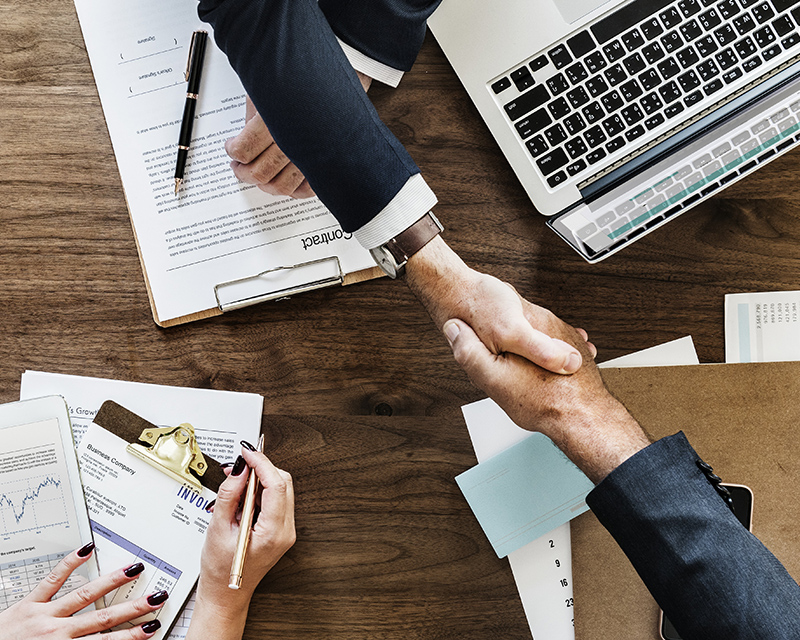 Seamless Mergers and Acquisitions
Combining companies or divisions can be a big challenge. Hybrid Email Hosting makes it easier.
It doesn't always make sense to migrate everyone to the same email system, especially if your teams are spread across multiple continents or perform very different functions. Hybrid email hosting lets you choose the best option for each group.
If you do choose to migrate some user accounts, we can help with that too! Our seamless migration process ensures a smooth transition with no downtime.
Hybrid Email Service Options
Choose multiple email services for your company - all using the same domain name!
Hybrid Email Hosting Features