VPS Hosting
The perfect mix of security, power, and flexibility for your business
Why Choose a Virtual Server?
Virtual Private Server (VPS) Hosting uses virtualization software to partition a server, essentially creating multiple mini-servers. VPS Hosting can be a great alternative to dedicated hosting, since it has many of the same benefits at a fraction of the cost. It provides better security and processing power for those looking to upgrade from a standard shared hosting service.
Security
Each VPS has its own operating system, file structure, and IP address. This arrangement gives you a higher degree of security with more options for customization.
Processing Power
Each VPS is assigned dedicated resources, like disk space and bandwidth. Since you're not sharing with other accounts on the server, you should notice improved speed and reliability.
Flexibility
Adding a VPS is easy and doesn't require any capital investment. Choose the resources you need right now, and easily upgrade or add additional VPS systems as needed.
VPS Hosting Services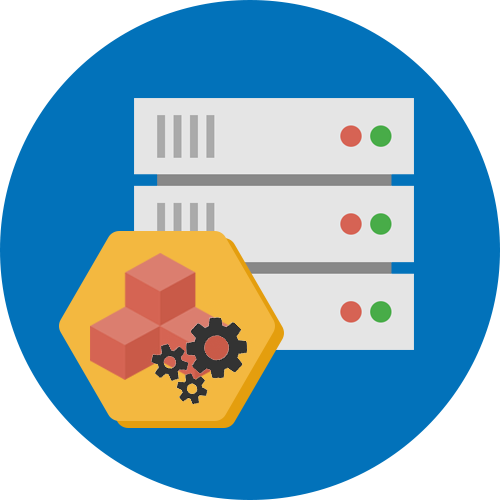 Customized VPS Hosting
Our engineering team will build a VPS according to your specifications. A big benefit of these systems is that resources can be upgraded or downgraded at any time. In addition, you can choose from a variety of special configuration options for added security, disaster recovery, load balancing, and specialized management.
More About Custom VPS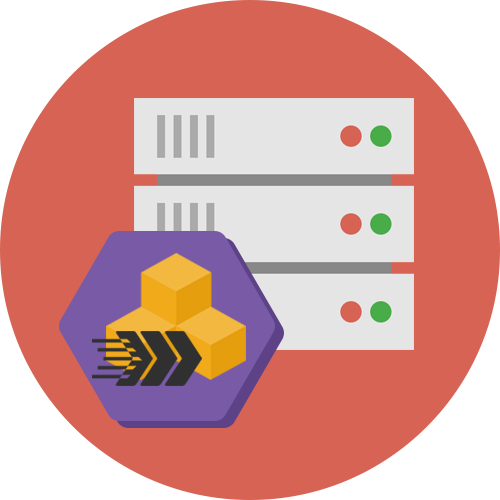 Rapid Deployment VPS Hosting
Choose the right plan and features for your business, and get started within a few minutes. In addition, you can choose from the following:
Storage:

SSD or HD

Operating System:

Centos, Debian, Fedora, or Ubuntu

Control Panel:

cPanel/WHM, Plesk, WHMCS
You get full root access along with a server management control panel to start, stop, get VNC access, and more.
See VPS Hosting Plans
Take the Next Step
If you have some questions or you're not sure which hosting solution will be the best fit, chat with one of our experienced consultants about your particular scenario.
Schedule a Free Consultation